Elbow Room Volume 19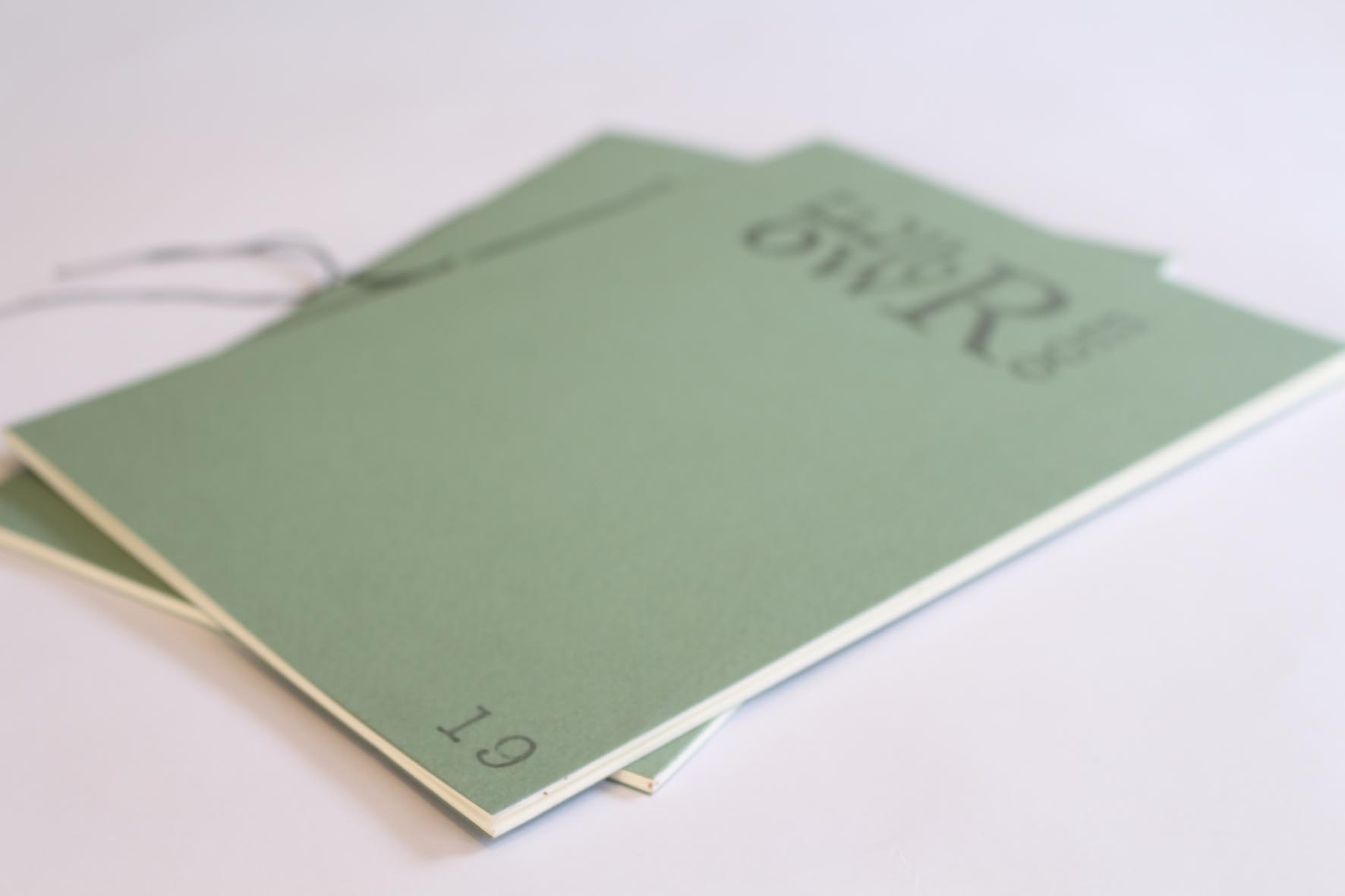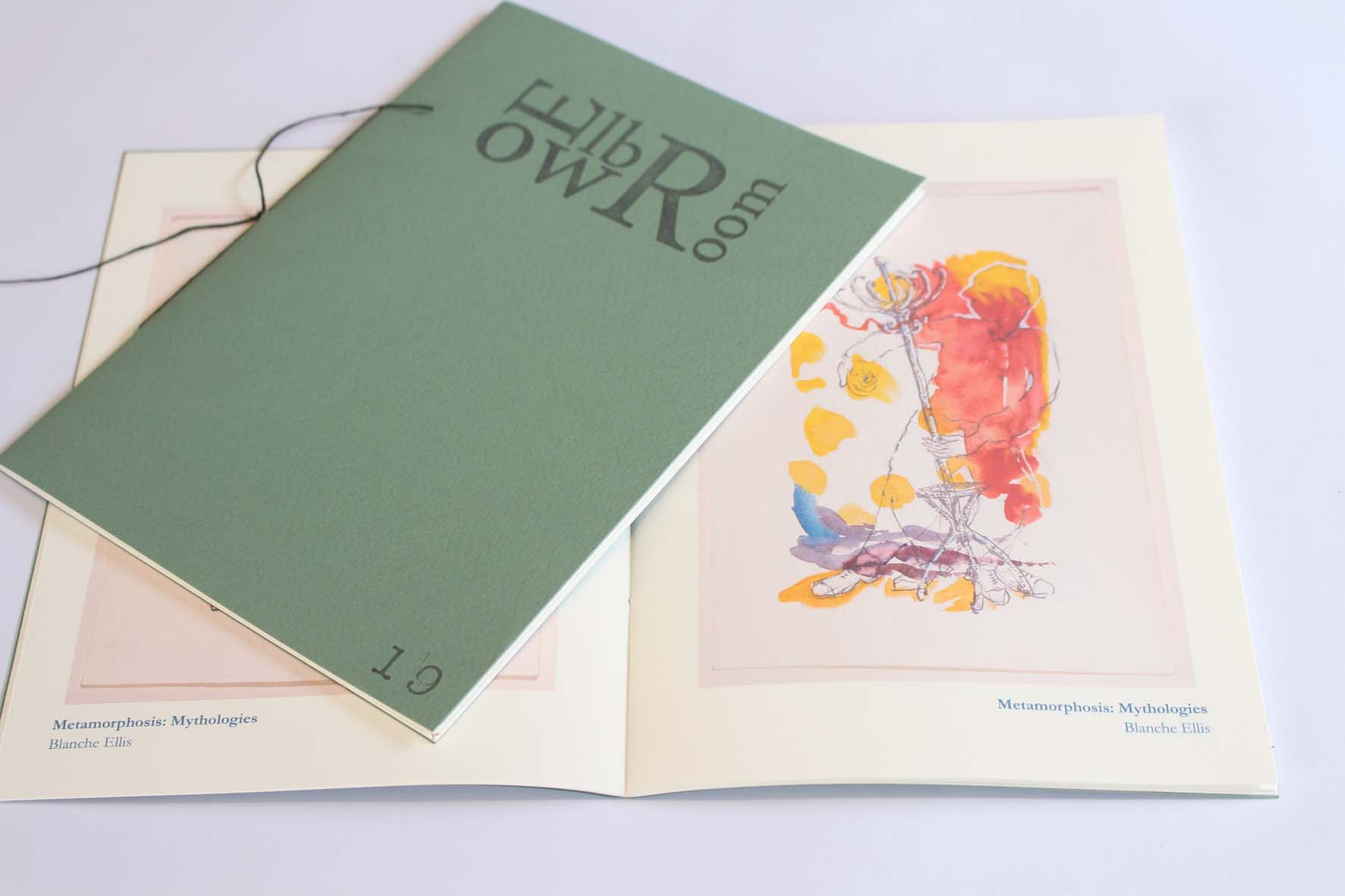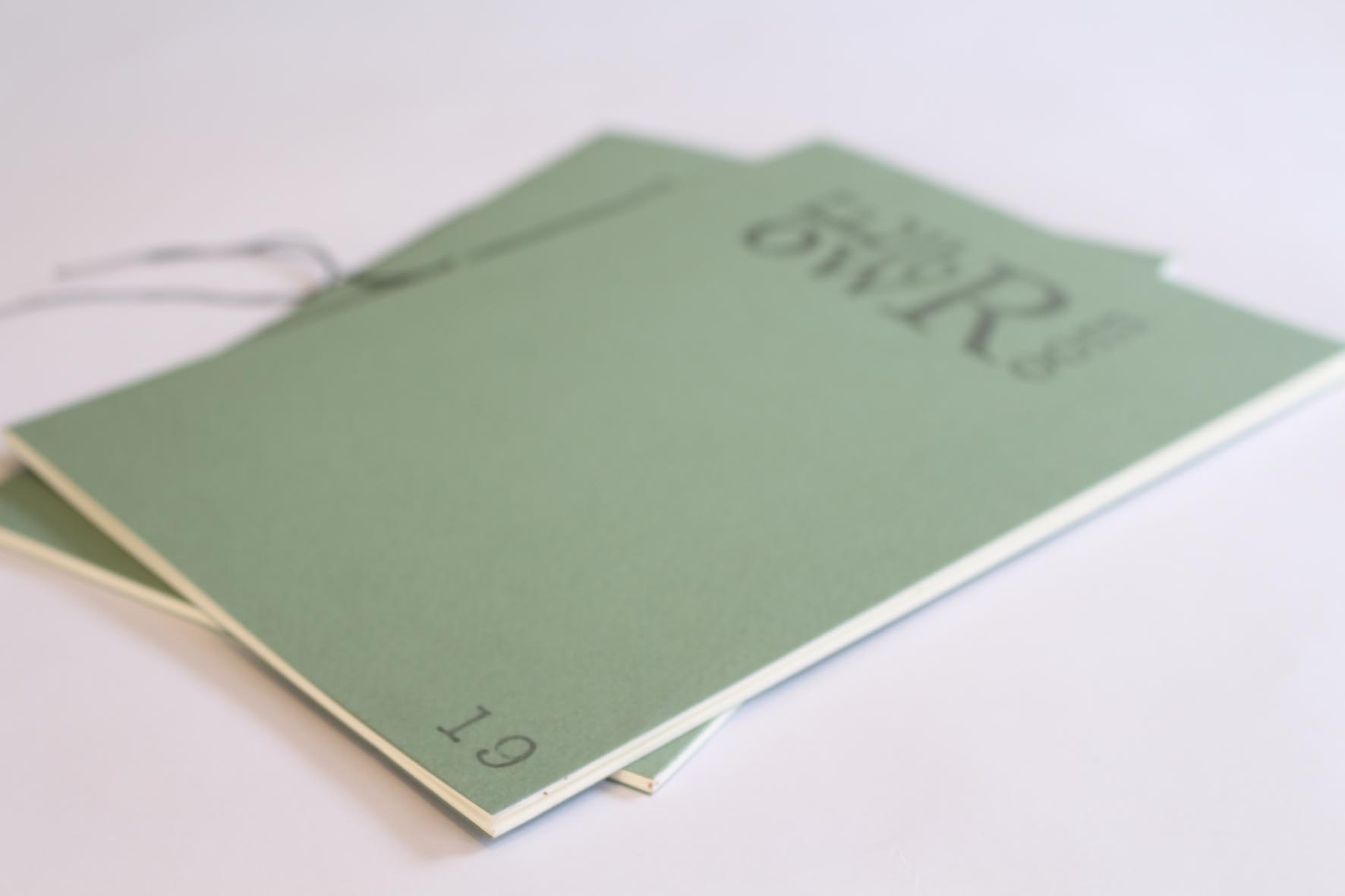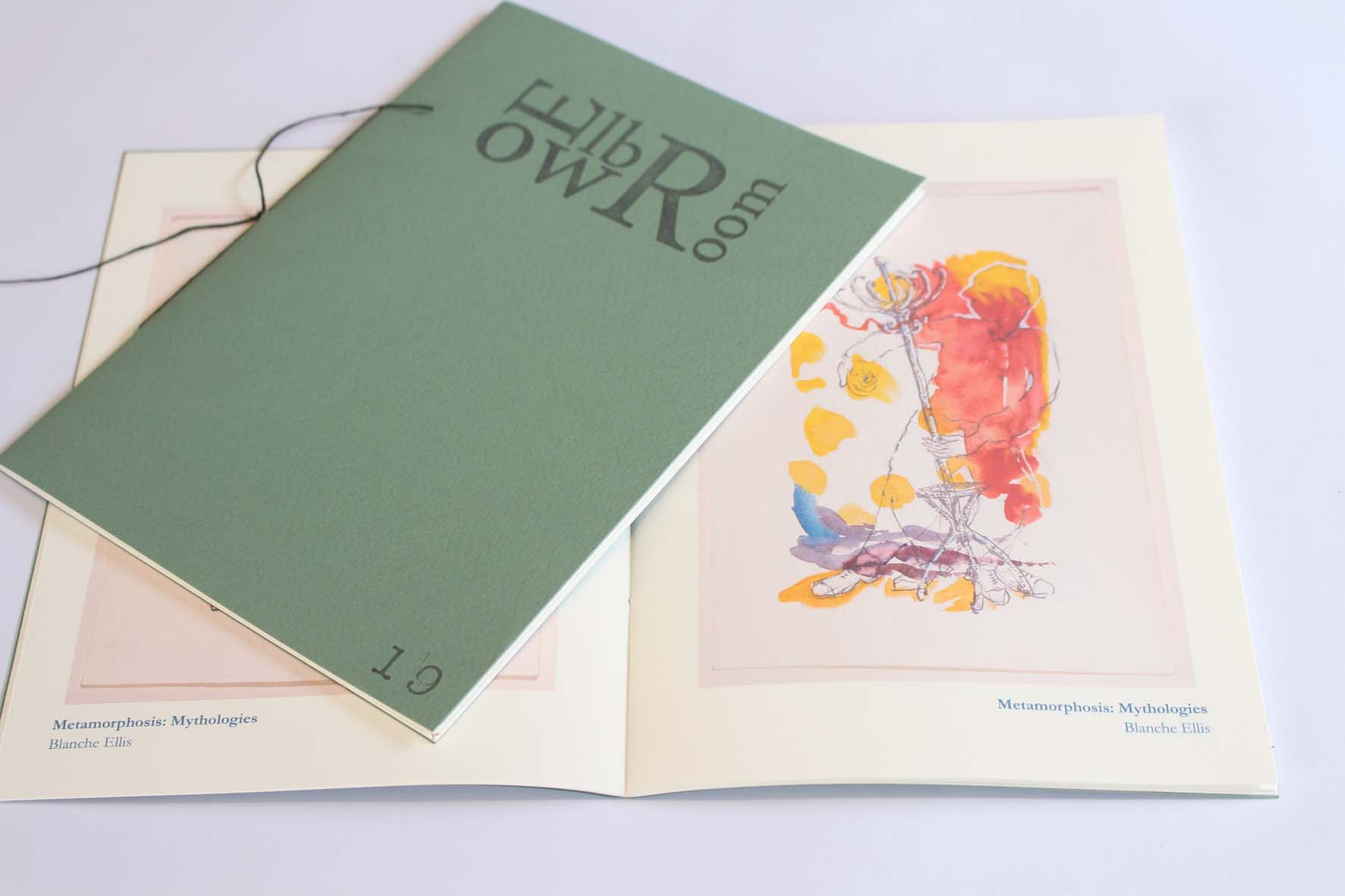 sale
Elbow Room Volume 19
Hello and welcome to the penultimate volume of Elbow Room. What a thing it is to have made it this far, and what sweet sadness to be introducing one of our last offerings. Some of the writers and artists in this volume might be familiar to you from previous Elbow Room pages, others are new to our community. All of them are incredible and it is a joy to share them with you. I hope you enjoy the work on these pages.
Anne Britting Oleson has been published world-wide. She earned her MFA at the Stonecoast program of USM. She has published two novels, The Book of the Mandolin Player (B Ink Publishing, 2016) and Dovecote (B Ink Publishing, 2017), and two poetry chapbooks, The Church of St. Materiana (2007) and The Beauty of It (2010). A third chapbook, Alley of Dreams, is scheduled for publication in March, and a third novel, Tapiser, will make its appearance from B Ink in September.
Nikki Robson's poems have appeared in places such as Acumen, Under the Radar, The Lake and Shooter Literary Magazine. She was awarded First Prize in the 2015 Elbow Room competition and Highly Commended in Wigtown and Carers UK. Nikki holds an MLitt in Writing Practice from Dundee University.
Blanche Ellis' work is most concerned with the language of the body, distortions of anatomy that draw on psychology and experiences that are felt in our muscles, sinews and organs, however tranquil we may appear. Working in a mixed media, from reference and imagination Blanche is currently delving into techniques of western, realist traditions whilst keeping the primitive line and the narrative pull of folk art close to her heart. These works are from the Metamorphosis: Mythologies series (2016). Reversing the traditional text-to-image relationship Blanche is collaborating with Portuguese artist and author Inês Ferreira. Inspired by the drawings, Inês' magical realist stories extend the context of the Mythologies family into a textual world of equal humor, seriousness, tenderness and absurdity. Inês and Blanche plan to publish this collaborative work in 2018.
Imogen Reid completed a practice-based PhD at Chelsea College of Arts. Her work has appeared in issue three of Partisan Hotel magazine, issue five of LossLit, issue nine of Gorse Journal, issue four of The Projectionist's Playground, in 3AM Magazine, and in Zeno Magazine. She is currently participating in Steven J Fowler's Poem Brut events at Rich Mix.
Su Bonfanti graduated from Wimbledon College of Arts in September 2017 with an MA Drawing. Her practice encompasses drawing, photography, textiles and artists' books, focusing on the ways we construct and (de)/(re)construct the story we tell about ourselves. In her work Bonfanti explores the connections between current and past selves, and the role of memory in the narrative of our lives. In looking at the multiple ways we present ourselves, she is influenced by the perspective of being a twin: always joined, yet always separate.
MD Kerr is a novelist, short-story writer, and poet, based in Oxford. She writes in a variety of genres, with a particular love of literary slipstream, magical realism, and formal poetry, and teaches creative writing as The Writer's Greenhouse. She has pseudonymously published a novel, novellas, and short stories, and ghostwritten seven novels. Under her own name, she has published short fiction and poetry in Open, The BFS Journal, Astrologica, New Writing, and Haiku Quarterly, as well as non-fiction and academic articles. Her story "Rope of Words" won the 2012 British Fantasy Society Short Story competition and is now a limited edition fine-press book.
Stephen Daniels is the editor of Amaryllis Poetry. His poetry has been published in numerous magazines and websites. His pamphlet 'Tell Mistakes I Love Them' was published in 2017 by V. Press. His second pamphlet will be published by Paper Swans Press in 2018. Find out more at www.stephenkirkdaniels.com